Power.Your.Plant
A 100% biological product developed and produced for every garden. Can also be used indoor.
For Your Fresh Fruits in the Garden
NEW PRODUCT
Be-LEAF-it Akut
For Your Plants, Bushes, Trees aso
Become a partner of the be-LEAFER network
Reviews From Our Customers

Very satisfied with the results of the product. My roses have been heavily affected by louses. After 2 times spraying the louses were gone.
be-LEAF-it
a must have for each gardener
My cherry laurel fence didn´t want to grow and looked sick. After one season of treatment with be-leaf-it the fence looks now green and healthy.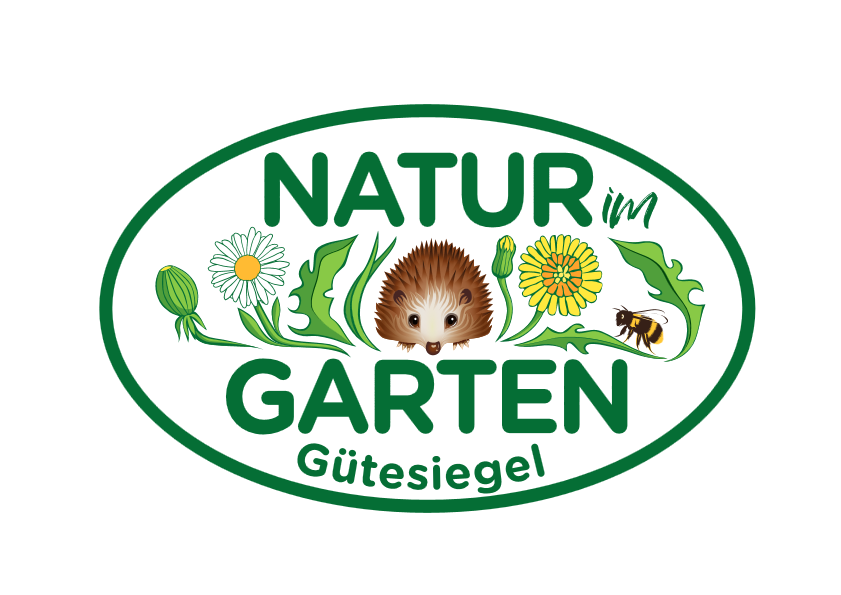 Copyright © 2023 | be-leaf-it. All rights reserved.
Website designed by philextech